Beautiful skin is for everyone...
Transformative skin care services in Burlington NC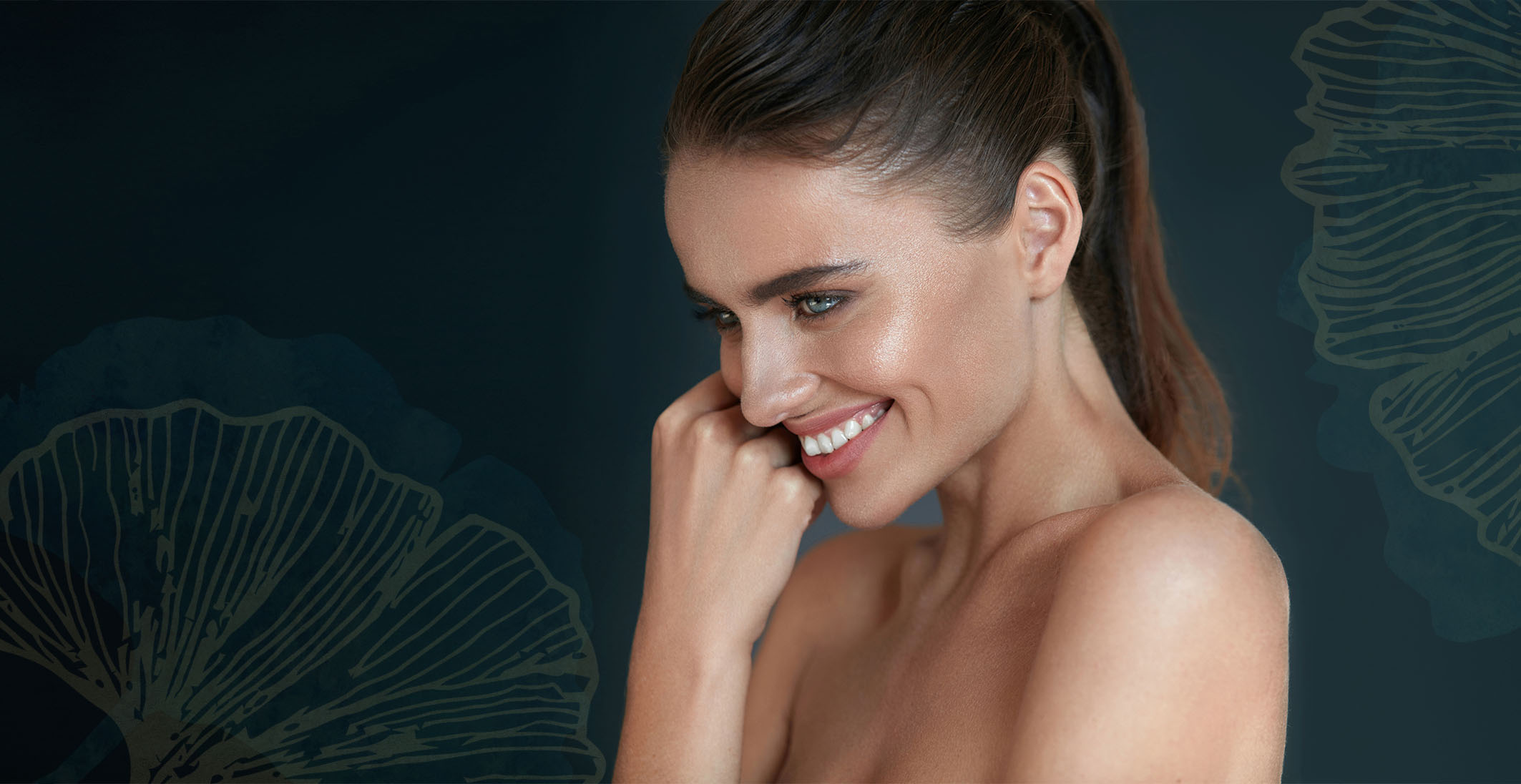 Nurturing Skincare
Alamance Esthetics, exclusive HydraFacial provider in the Triad, offers the most innovative treatments in the industry. And as Certified Oncology Skin Care Specialists, we can help restore even the most sensitive skin conditions. Our unique and relaxing therapies nurture both beauty and wellness and will leave you with a peaceful radiance. Schedule today and let us design a customized plan for you.
HydraFacial
3 Steps, 30 Minutes, The best skin of your life.
Alamance Esthetics is a Black Diamond Hydrafacial Provider - an honor given to only the TOP Hydrafacial practices in the world. HydraFacial is the newest advance in non-laser skin resurfacing. HydraFacial uses patented technology to cleanse, extract and hydrate. HydraFacial super serums are made with nourishing ingredients that create an instantly gratifying glow. Alamance Esthetics tailors your treatment to optimize your results with no down time.
A healing touch
Our certified oncology-trained estheticians perform completely customized services using skin care products specifically formulated for cancer patients to alleviate symptoms such as extreme dryness, redness and irritation from medication, radiation and chemotherapy.
Trained to understand the many side effects resulting from cancer treatments, services are personalized according to your medical history. The goal is to provide relief, stress reduction, relaxation and a sense of well being in a safe and comforting space.
The "Road to Recovery " Facial makes a wonderful gift for anyone with extreme skin sensitivities.